House cleaning blog with tips and advice from Francis Cleaning LLC. – a professional Manassas Cleaning Services Company.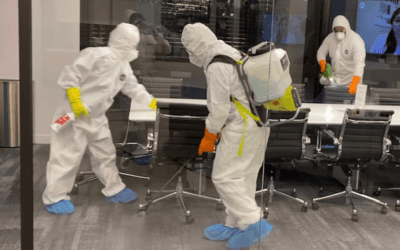 As of October 06, there were 2083 active COVID cases reported in Manassas, Virginia, which brings us to the article's importance and why you need to hire a Manassas cleaning company during COVID-19.
read more
Save Time. Save Money. Save Yourself!
Life's Too Short to Clean Your Own Home