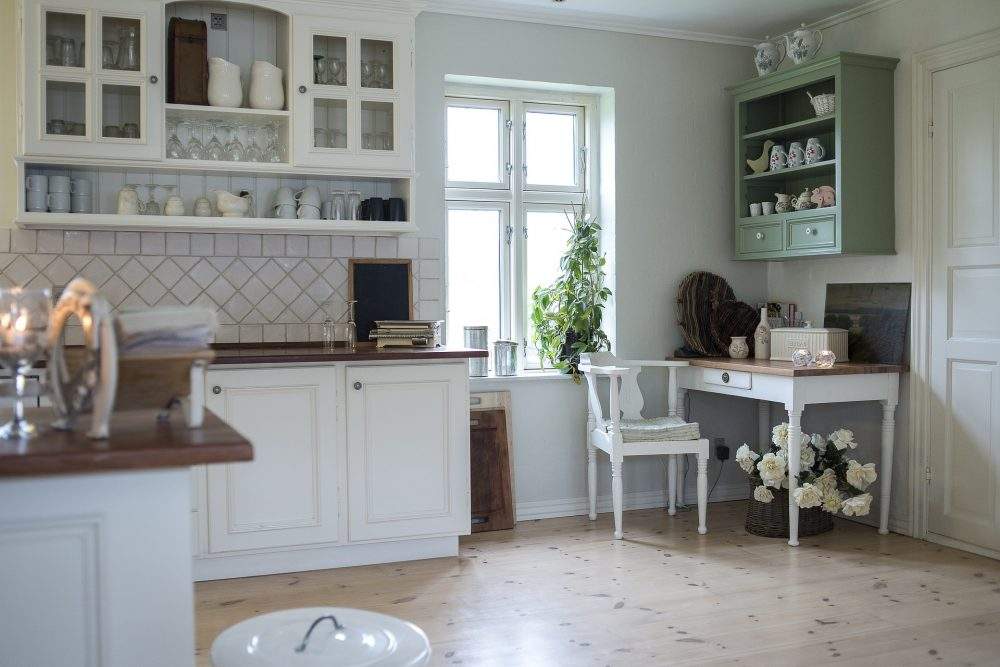 Schedule Routing Home Cleaning Services In Manassas, VA
Come Home To A Clean House
Imagine coming home after a long day of work to a clean and spotless house.
Francis Cleaning LLC can make that vision a reality for you. We offer high-quality home cleaning services in Manassas, VA.
We'll make sure your entire house is spotless. You can schedule weekly, biweekly or monthly home cleaning services, depending on your needs.
Our team will:
Sweep and vacuum the floors
Dust the fans, tables and cabinets
Wipe down the stovetops and countertops
Vacuum the crevices in your couches
Wipe down the windows
Schedule a Manassas residential cleaning appointment today so you can enjoy a clean home.
WE'LL WIPE DOWN EVERY SURFACE
Having a clean home is very satisfying, and not having to clean it yourself is even better.
When you arrange for kitchen cleaning services, you won't have to worry about any crumbs or messes getting left behind.
We'll clean everything so you can focus on more important things.
If you'd like us to clean inside your fridge, cabinets and drawers, we'll do so for an additional fee.
Call us today to make an appointment for comprehensive kitchen cleaning services.
Post Construction Cleaning
Have a Question?
Operating Hours
Mon – Sat: 6:30 AM to 5:00 PM
Sunday: Closed