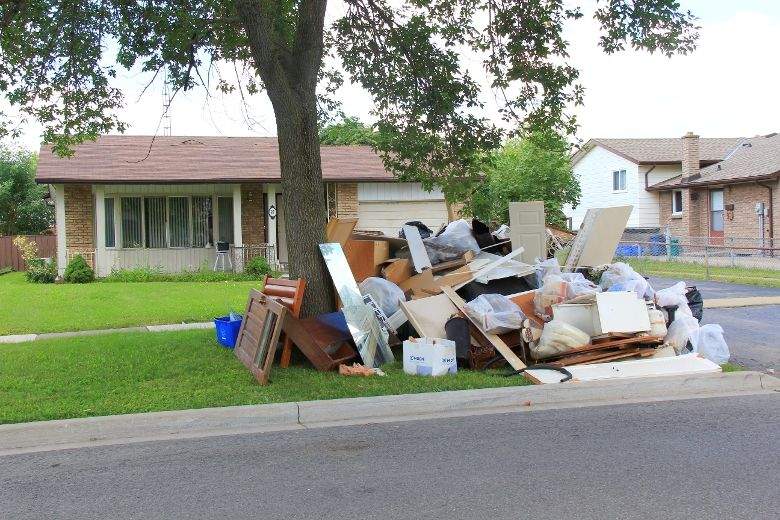 Manassas Junk Removal Service
Declutter Your Life with the Help of Francis Cleaning, LLC.
Choose Us For Junk Removal Service In Manassas, VA.
Preparing your home for an upcoming move? Decluttering your home of unwanted junk? Cleaning out your office or estate?
Francis Cleaning, LLC., is available to help clear out your clutter and take away your unwanted junk.
Our junk removal services provide a fast and easy solution for all your hauling needs.
Our team knows junk removal. We proudly offer junk removal and recycling solutions for your home, office, and beyond.
Our eco-friendly junk removal experts will remove all non-hazardous items from anywhere on your property—yes, even up in your attic, down in the basement, and out in the backyard—and responsibly dispose of all unwanted clutter and debris.
Contact us today to get an junk removal service quote.
Post Construction Cleaning
Have a Question?
Operating Hours
Mon – Sat: 6:30 AM to 12:00 AM
Sunday: Closed