Post Construction Cleaning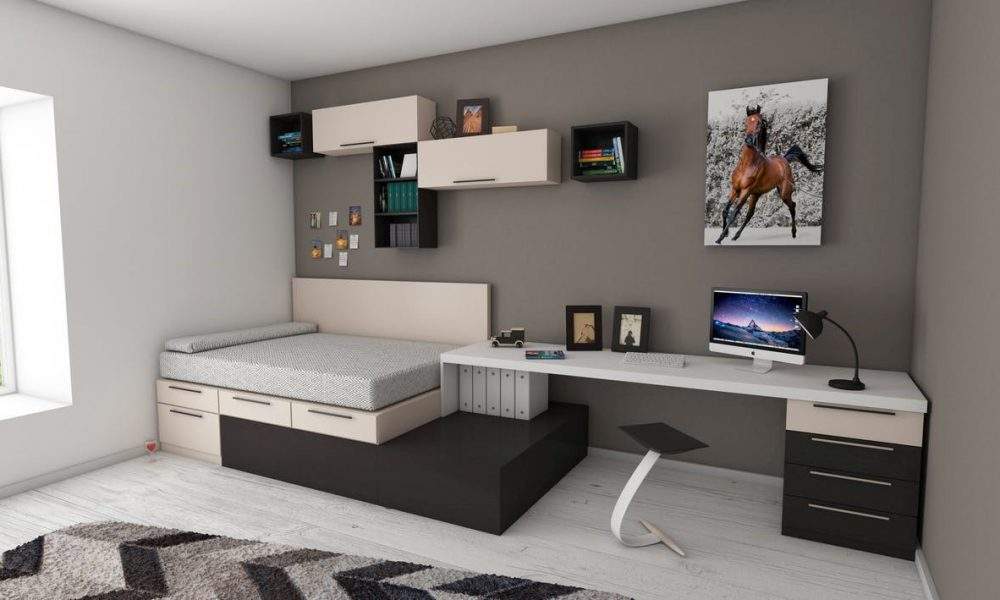 Post Construction Cleaning
If there's ever a time your home really needs a thorough cleaning, it's after a renovation or construction project. With layers of dust and debris on every surface, you need a professional cleaning crew to make your home livable again.
After you have invested so much in your "new" home, you deservresidential cleaning services in Manassas to walk into a freshly-clean space. Our professional cleaning crews will scrub and sanitize your home so you can move back in. In a post construction cleaning service in Manassas, we use top-of-the-line equipment, products and cleaning methods to make your home dust and odor-free.
Over an extended appointment, our team members will clean every inch of your home down to the last detail.
From floor to ceiling, Francis Cleaning LLC. will make sure your home looks immaculate again.
What To Expect From Us
Entries and Exits
Carpets
Hard-surface floors
Bathrooms
Light Fixtures
Blinds
Doors
Walls
Post Construction Cleaning Service In Manassas
You can contact us at any time to schedule a post construction cleaning. We will usually visit your home and perform an estimate to make sure we bring the proper equipment for the job.
Francis Cleaning LLC. provides Manassas homeowners with customizable, high-quality cleaning and maintenance services.
If you are interested in learning more about our residential cleaning services in Manassas, contact us today.
Post Construction Cleaning
Have a Question?
Operating Hours
Mon – Sat: 6:30 AM to 5:00 PM
Sunday: Closed