House cleaning blog with tips and advice from Francis Cleaning LLC. – a professional Manassas Cleaning Services Company.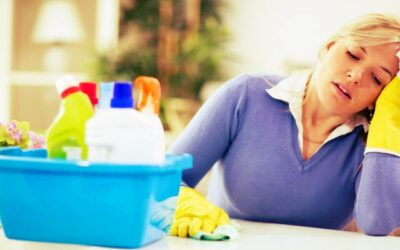 Do you find yourself thinking: I can't keep my house clean, what's wrong with me? The struggle to keep a house clean and organized is real.
read more
Save Time. Save Money. Save Yourself!
Life's Too Short to Clean Your Own Home