House cleaning blog with tips and advice from Francis Cleaning LLC. – a professional Manassas Cleaning Services Company.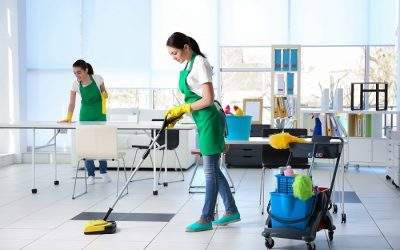 You have probably heard of home and office cleaning services in Manassas but have you thought of using that valuable service in your home office?
read more
Save Time. Save Money. Save Yourself!
Life's Too Short to Clean Your Own Home