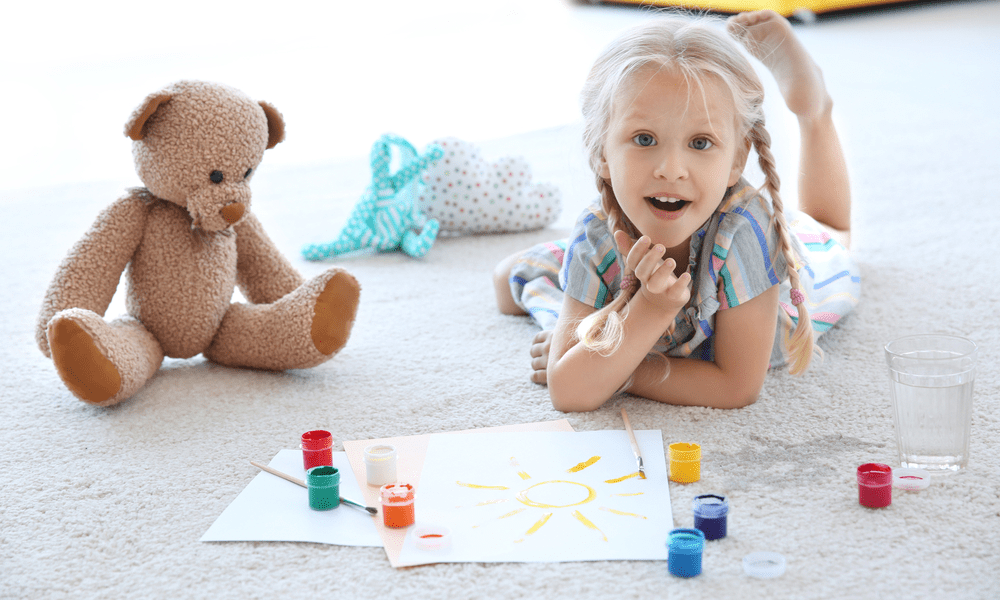 Get Dirt Out of Every Corner
Get A Quote For Our One Time Cleaning Services In Manassas, VA.
Wiping down counters and mopping the floors is great, but sometimes it's not enough to really clean your space.
When you want to get a handle on dirt in your home, turn to Francis Cleaning LLC in Manassas, VA for a one time cleaning services.
Our team will clean behind and underneath your furniture, inside your fridge and on top of your cabinets.
When dust and dirt get out of hand, schedule an appointment for residential one time cleaning services. Our team is here to help you get a totally clean space.
We'll Even Move & Clean Under Your Furniture
Our one time cleaning services cover every nook and cranny of your space. We'll:
Shampoo the carpets
Deep clean your bathroom
Wipe down every surface in your kitchen
Move and clean underneath furniture
Vacuum underneath rugs
You'll be surprised at how clean your home will be once we're done.
Learn more about our residential one time cleaning services by contacting us today.
Post Construction Cleaning
Operating Hours
Mon – Sat: 6:30 AM to 5:00 PM
Sunday: Closed