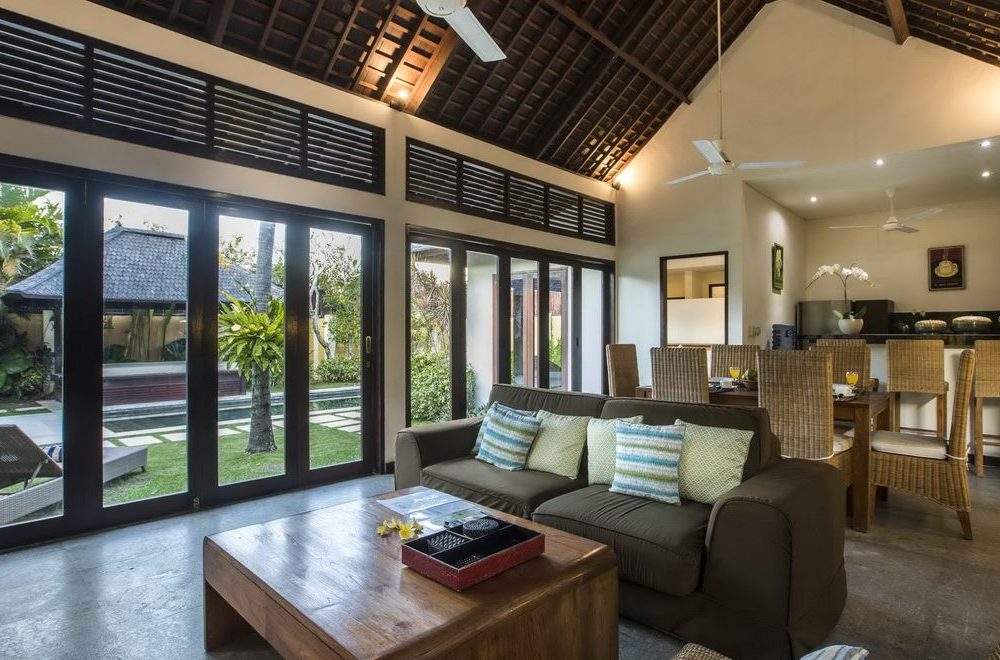 Offering Move In/Out Cleaning Services In Manassas, VA.
We'll Clean Up After You Leave
While a previous tenant may not have left behind their belongings, they may have left behind dust and dirt when they moved out of your rental property.
Make sure your space is presentable for the next tenant by hiring Francis Cleaning LLC.
We offer move in/out cleaning services in Manassas to leave your rental space looking spotless.
We'll wipe down every inch of your apartment in Manassas, VA.
Contact us today to schedule a move-out cleaning appointment.
Present Your Tenant With a Clean Rental Space
The best way to make a good impression on a new tenant is to present them with a clean unit.
Our move-in cleaning services are what you need when you're getting ready for a new tenant. We'll:
Deep clean the carpets
Clean inside the fridge
Wipe down the microwave
Clean the bedrooms
Vacuum the floors
Dust the fans
Welcome your new tenants with a clean apartment, townhome or rental home.
Call us right now to schedule move-in cleaning service.
Post Construction Cleaning
Have a Question?
Operating Hours
Mon – Sat: 6:30 AM to 5:00 PM
Sunday: Closed