Does Your Cleaning Company In Manassas Value Your Time?
Organizing work and office is a tireless job. With countless meeting, endless interruptions, stringent timings and little time in hand, you might often feel drenched.
On top of everything, you need to satisfy your client's requirement and ensure business values are best nurtured. On the other hand, hiring vendors and choosing the best one of them is important.
A vendor should be an asset and not a liability. They must save you money, efforts as well as TIME. With a vendor, you may rest assured that there are professionals holding your back.
One such important vendor is commercial cleaning company in Manassas that you hire to maintain the best professional face of your property.
A reliable cleaning company in Manassas must assist you in managing work and save you time. And as the level of professionalism increases, they should save you even more time.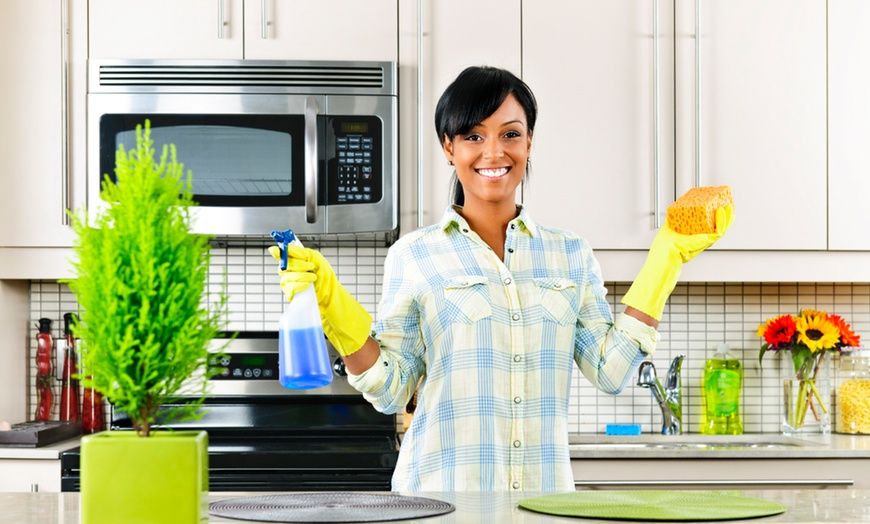 However, to gain the best benefit from your commercial cleaning company in Manassas, it is important that you maintain the relationship to the best.
Here are three tips that you must follow for a stress-free and trust-worthy relationship with your commercial cleaning company in Manassas
Keep communication sorted
Communication is the key to a successful partnership. If you have any update or concern regarding the cleaning services offered by the company, you must know the right person to contact.
Also, it is also important that you derive the best way to communicate with that contact person. Understand this with these instances:
What is the modus operandi in case of emergency?
Is the primary and secondary contact information updated?
What are the parameters to declare a situation an emergency?
What is the response time of the company?
Keep a vigil on your contractual terms:
Hiring a reputed cleaning company in Manassas isn't enough. While they may offer you the best cleaning services in Manassas, it is possible that they miss out what is important to you as a business.
Different businesses have individual requirements and these needs must be discussed and pointed out in your contract. You need to mention your priorities and ensure that the cleaning company in Manassas understands them.
This will save yours as well as the company's time. In case you missed out mentioning the details in your contract, you can request a renewal from your vendor.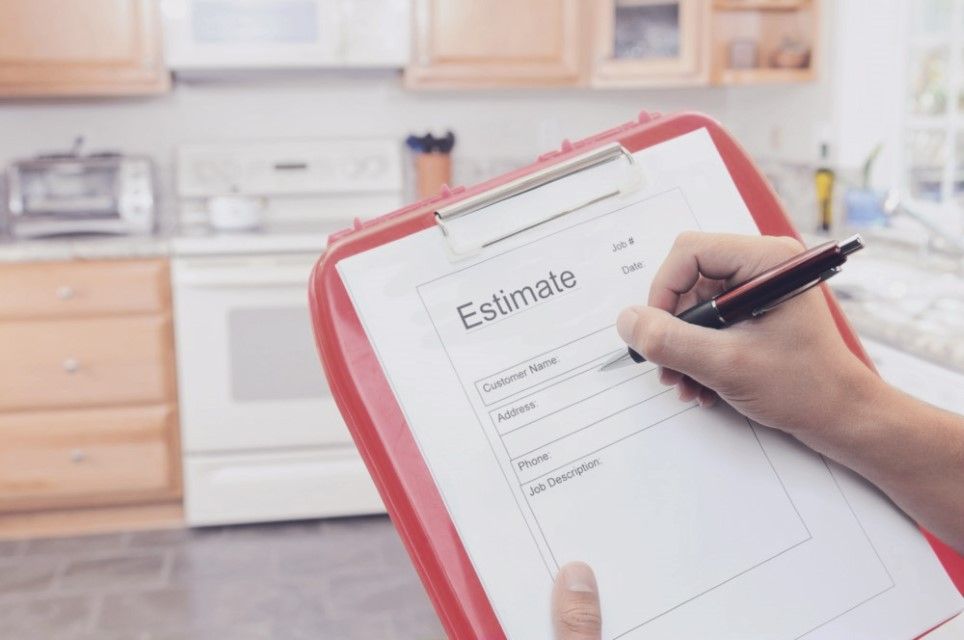 Be proactive, not reactive:
A proactive approach towards commercial cleaning can help you save a significant amount of time.
It is important that you schedule meetings with your services provider and take note of tasks, quality, changes required and more. Prevention is always better than reaction as it saves you time, resources and money.
This approach applies well on both the sides. You and the provider must mutually decide when and how the meetings should be scheduled.
At Francis Cleaning, LLC, we are a leading commercial cleaning company in Manassas offering a full spectrum of cleaning services.
With an expert team and hi-quality services, we are your one point solution for cleaning concerns.
Hire us for affordable services and spotless offices and have more time to focus on what you are the best- making money in your business.