Tenants expect that the property they're renting is in pristine condition when they move. Hiring professional cleaners in Manassas to disinfect and clean the place is prudent for an owner or a property manager. You can ask them to clean the whole house or one room.
Now that issue has been settled, your next step is to find reputable professional cleaners for your house. You can refine your search by reviewing their services.
If they offer deep and thorough spring cleaning, that is an advantage.
But before hiring professional cleaners in Manassas, VA, you should carefully evaluate how they do their work. With that said, you might want to ask the following questions:
Can they thoroughly clean hard to reach areas, such as corners or stairwells?
Will they include walls, ceilings and blinds?
Can they clean your skylights or vents?
If you find yourself in an uproar, please finish reading this article. It will help you find the right professional cleaners for the property.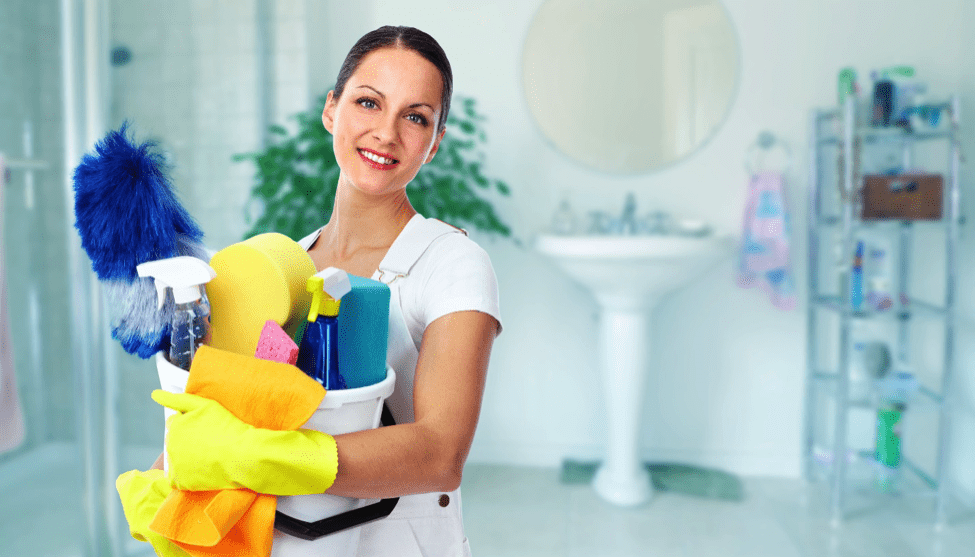 What Is the Difference Between Regular and Deep Cleaning?
Firstly, there are two primary cleaning services available. The first is regular cleaning, and the second is deep cleaning. The latter is more thorough; therefore, it costs more.
If you want to hire the latter, know what you are paying for. A reputable cleaning service in Manassas will explain the differences between these two types of cleaning.
They can clean the whole house or one room as a rule of thumb. You might also visit their website and read about their cleaning services. They might offer different services. Please read the following section to learn more about deep cleaning and its involvement.
What Does Deep Cleaning Include?
Deep cleaning services might take longer compared to regular cleaning. If you want to hire professional cleaners, they spend hours cleaning the house or one room. They have to clean hard to reach areas.
The best way is to do a walk-through. You can take a camera or take pictures of the areas. This way, you can use it as a reference in the future.
The team cleans all areas, including furniture, for deep cleaning. They also clean the inside of cabinets and drawers and the exterior.
The cleaners wipe the floors, including baseboards and their walls. It is an integral part of their job because cleaning the walls is crucial. They also have to clean the ceiling fan, air vents and light fixtures.
The professional cleaners should also vacuum the upholstery, including the headboard and the inside of the couch. In addition, they have to clean windows and window sills and the baseboard.
They should clean the oven and stovetop. They should also wash the cabinets and remove the built-up grime using a stiff brush.
In addition to that, they should also sanitise the bathtubs and their surrounding areas.
They also sanitise sinks, toilets and fixtures. They should clean the inside of all cabinets and drawers. They also clean the walls of the kitchen.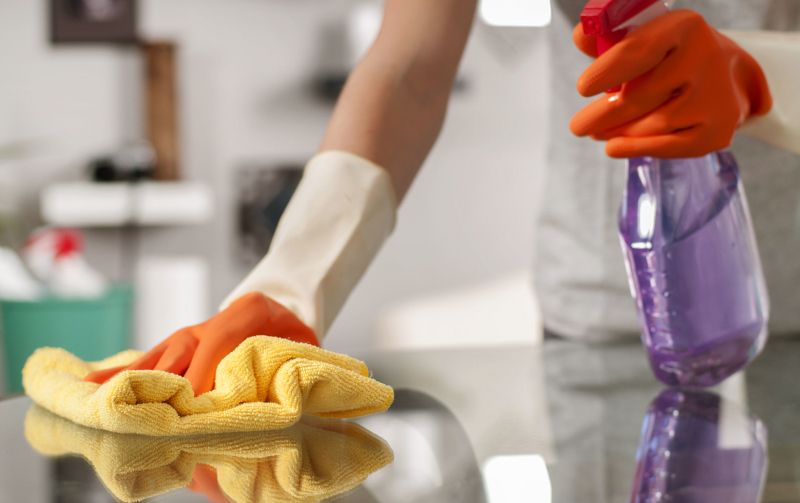 Conclusion
As you can see, there are many reasons why you should hire professional cleaners. It will help you maintain your investment property. In addition, it will ensure the property is in pristine condition.
To make the most of it, you should hire reliable ones.
Before another possible tenant visits the property, you should contact Francis Cleaning, LLC for a cleaning service. We are one of the leading cleaners in Manassas.