8 Clear Reasons To Hire Home Cleaning Services
According to a 2018 survey, 52% of people dread cleaning the bathroom the most out of all household cleaning activities.
The average American spends roughly 6 hours a week cleaning their house, with many of them worried that even that amount of cleaning is not enough.
There are not many people who could say that cleaning their house is a favorite activity. However, it is necessary to have a happy and healthy home.
Have you ever considered hiring home cleaning services?
8 Clear Reasons To Hire Home Cleaning Services
Check out 8 clear reasons that a professional house cleaning services might be right for you.
1. It Gives You More Free Time
Few of us could say that we have enough time to do all the things that we want to do.
Do you feel like you spend a huge chunk of your week just trying to keep your house in order?
When you hire home cleaning services, all of the time that you normally spend cleaning your house can be put towards other more important things.
How much of your time worth to you? What if you could spend more time with your family or on your favorite hobbies and less time scrubbing the shower?
Our lives are made up of time and who we are, at the end of the day, is made up of what we do.
Hiring a cleaning service is a wonderful way to get your time back and be able to use in the ways that are most meaningful and valuable to you.
2. Home Cleaning Services Will Improve Your Indoor Air Quality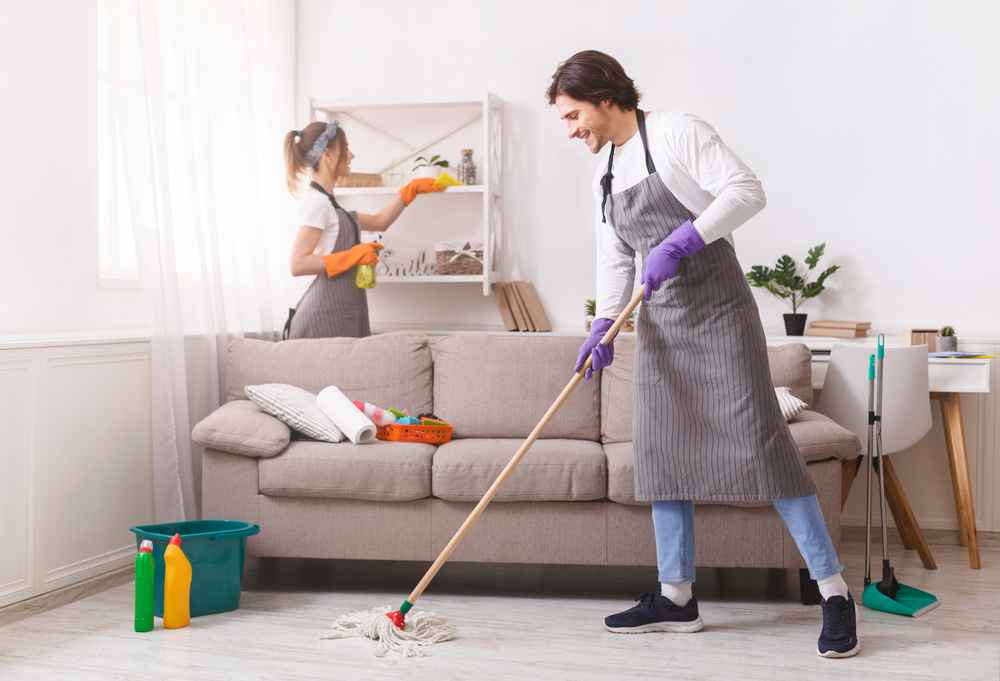 In our homes, there are a number of contaminants and allergens that can lead to health problems for you and your family.
Things like dust, pet dander, dirt, and more are floating around in the air if you are cleaning regularly enough.
3. Offers You Long Term Savings
Maybe one of the reasons that you haven't hired home cleaning services yet is because you don't want to spend the money.
In reality, though, when you keep your home and its furnishings clean, you are actually going to save money over time.
With regular cleaning, you can prolong the life of your upholstery, carpet, and drape fabrics.
The furnishings of your house will not break down as quickly if they are well-maintained which means that you will not have to replace them nearly as often. This is a huge savings over time!
Related: Deep House Cleaning vs Regular Cleaning: What You're Actually Missing
4. Professional Home Cleaning Services Can Help Reduce Your Stress
There is no getting around it, modern life is stressful.
There are few things worse than getting home from a terrible day of work exhausted only to find that your house is a mess.
Not only will you have more time to relax, which can benefit your overall well-being, but being in a clean house can help you to relax.
Everyone wants to be in an orderly environment, and when you hire a home cleaning service, you can live in a pleasant and orderly home all the time.
5. You'll Get a Deeper Clean
Professional house cleaners will end up doing a much deeper clean than you likely will on your own.
Even though regular light cleaning is good, it is important to periodically to a thorough and deep clean of your home.
Related: How Professional Cleaners Can Prepare a Property for Lease
6. They'll Get All the Nooks and Crannies
When you hire house cleaning services, all of the next and crannies that were previously neglected in your home and left to gather dust will be spotless.
You won't have to get down on your hands and knees to scrub hard-to-reach areas anymore.
7. Protects the Health of You and Your Family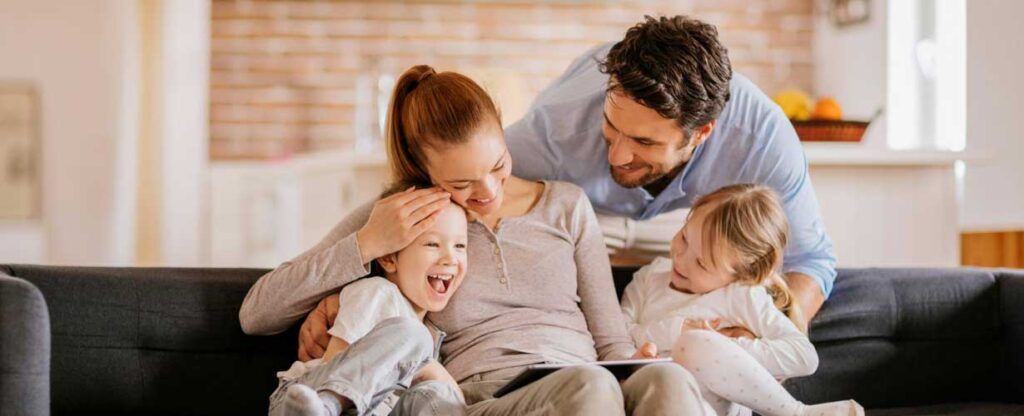 Having a clean home is important for both your physical and mental health. Unfortunately, the burden of keeping a clean home can be stressful in its own right.
If you want to prioritize the health of your family but don't have the time to treat cleaning your home like a full-time job, hiring home cleaning services can be a great solution.
8. It's Perfect to Help You Prepare For a Gathering
After living through the year 2020, the idea of having a large gathering at your home my feel quite foreign.
However, this is an often overlooked benefit and advantage of hiring cleaning services in Manassas, VA.
When you're having people over, you are managing a lot of different factors at once.
You're thinking about what you will serve, how many people will be in attendance, what you're going to wear, the logistics of parking, and so much more.
The last thing you want is to be running around a few hours before your party scrubbing the floors.
Hiring house cleaning services can ensure also that you don't have to fear having a surprise guests.
Having a friend stop by unexpectedly can be a wonderful surprise, however, sometimes the joy in this occurrence can be overridden by the stress of someone seeing your house in a less-than-perfect state.
With regular housecleaning by a professional cleaning service, you never have to have this worry again.
Is It Time For You to Hire Home Cleaning Services?
Francis Cleaning, LLC is a family-owned business that has greatly expanded over the last 20 years. Since our inception in 2002, our focus has always been on making your life easier for you.
Offering dependable service, great value, and consistently high-quality work, we would be proud to be your home cleaning service.
Is it time for you to hire professional house cleaning services, If so, you can get an instant quote today!